SculpSure Special Invites The Woodlands, Montgomery and Magnolia County, Carlton Woods, Bentwater, WoodForest and surrounding area residents for a Free Consultation on our New SculpSure Permanent Fat Loss and Hair Removal Lasers. We are currently having a Fall SculpSure Special! Please see below for the details.
Fall SculpSure Special Offer!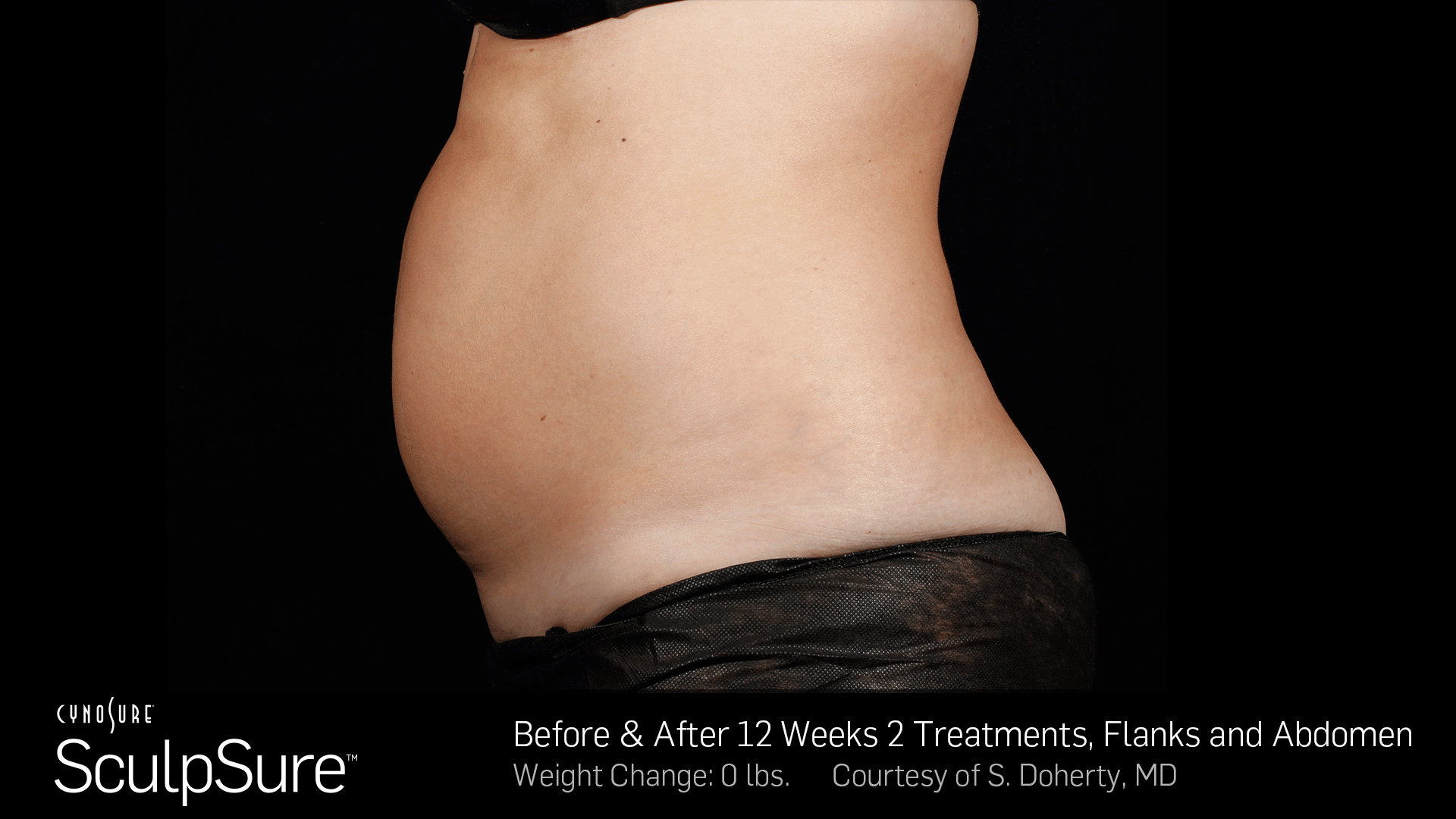 Take advantage of this special offer from now through October 2016! Your choice of FREE Laser Hair Removal *small area OR Smart Facial with every SculpSure Treatment purchased.
*Small area: Underarms or lip and chin or for men neck area
SculpSure Permanent Fat Loss in 25 Min's with no down time!
Call to schedule your FREE consultation today
(936) 657-4455

or Visit us online at woodlandssculpsure.com