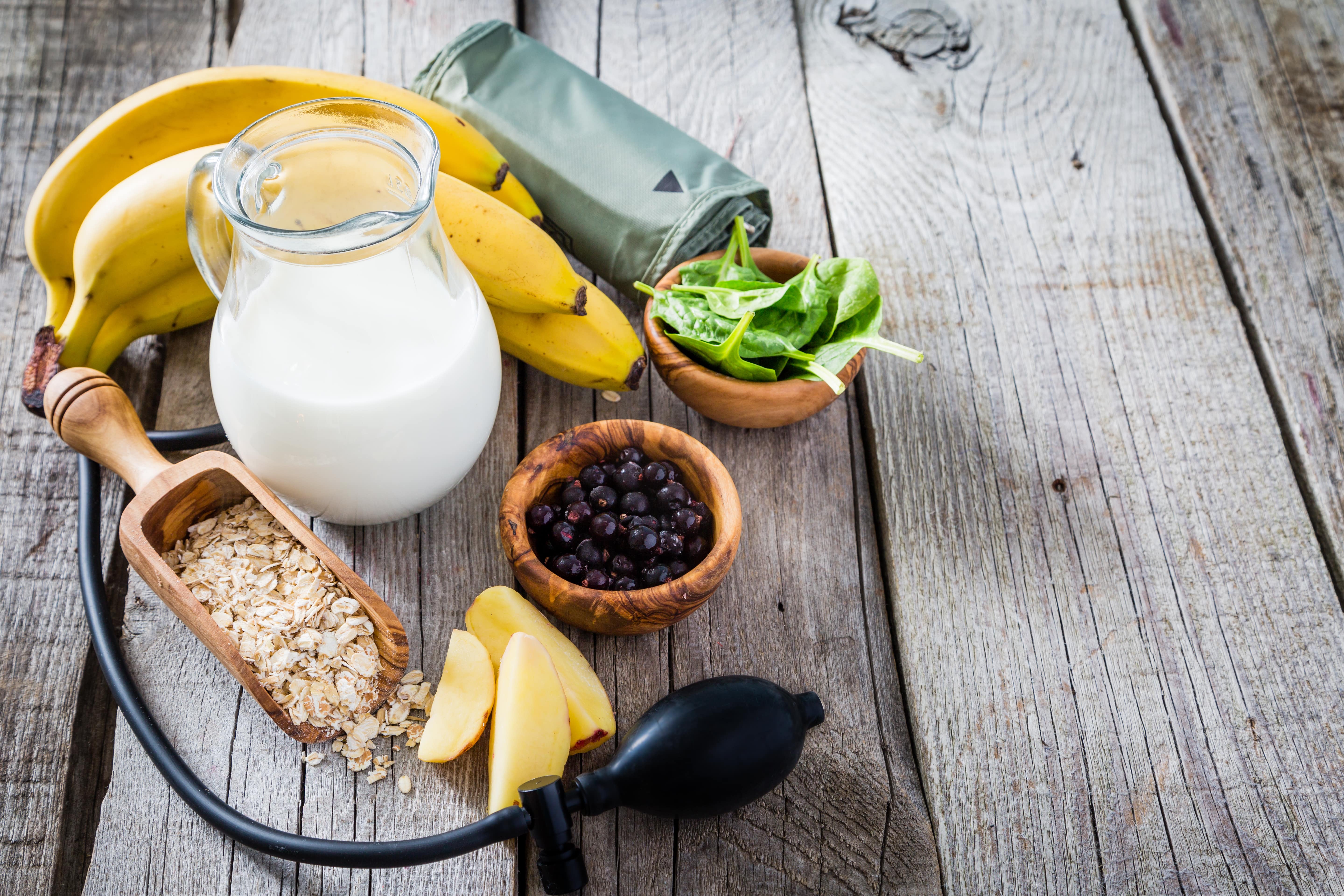 If you've received a diagnosis of hypertension, or high blood pressure, you're probably concerned about taking medication to bring it down. Your lifestyle plays a central role in handling your diagnosis, and taking steps to reduce your blood pressure may eliminate, or at least delay, your need for medication to help with it. Below we've listed a number of steps you can take to help handle your hypertension without resorting to medication.
Focus on Losing Weight
We know that your weight is probably a constant topic of conversation with your physician, but it's important in controlling your hypertension. The extra pounds you're carrying can result in a condition known as Sleep Apnea, which has been shown to increase blood pressure. Even losing a little bit of weight can make a significant difference in your blood pressure, with every pound reducing your blood pressure a little more. If you carry weight around your waistline, this becomes even more important.
Regular Exercise
Keeping your heart healthy is akin to keeping any other muscle or organ in your body healthy, it needs to be exercised. If you exercise at least 30 minutes a day you can see a significant drop in your blood pressure, but it's essential that this becomes a consistent part of your daily regimen. If you stop exercising, you can lose the benefits you gained by doing it regularly.
Eat Healthily
There are a number of dietary factors that can have a positive effect on your blood pressure, starting with reducing the amount of salt you consume. Add in low-fat dairy products, fruits, whole grains, vegetables, and avoid cholesterol and saturated fat and you can see a significant decline in your hypertension. Look into the DASH diet (Dietary Approaches to Stop Hypertension) to get more information on a heart-healthy diet.
Reduce Your Alcohol Intake
If you regularly imbibe alcohol it may surprise you to learn that it can lead to high blood pressure. Alcohol isn't all bad, however, when consumed in moderation. Taking a drink or two every day can actually reduce your blood pressure, but too much alcohol can actually have the reverse effect.
Lower Your Caffeine Intake
It shouldn't surprise you to learn that a substance that is renowned for its ability to speed up the heart rate and fill us with energy might have a negative impact on your blood pressure. The amount that your blood pressure increases when you regularly consume caffeine can depend entirely on the individual, but increases of up to 10 points have been observed.
If you want to learn more about controlling your hypertension through diet, then it's time to contact Dr. Trang D Nguyen at Conroe Family Doctor. These experts have been helping patients like you take control of their health through diet and exercise, and believe that a healthy lifestyle is the first step to take before resorting to medication in cases where it's safe to do so. Contact them for an appointment today at their Conroe, TX office and start on your road to better health!