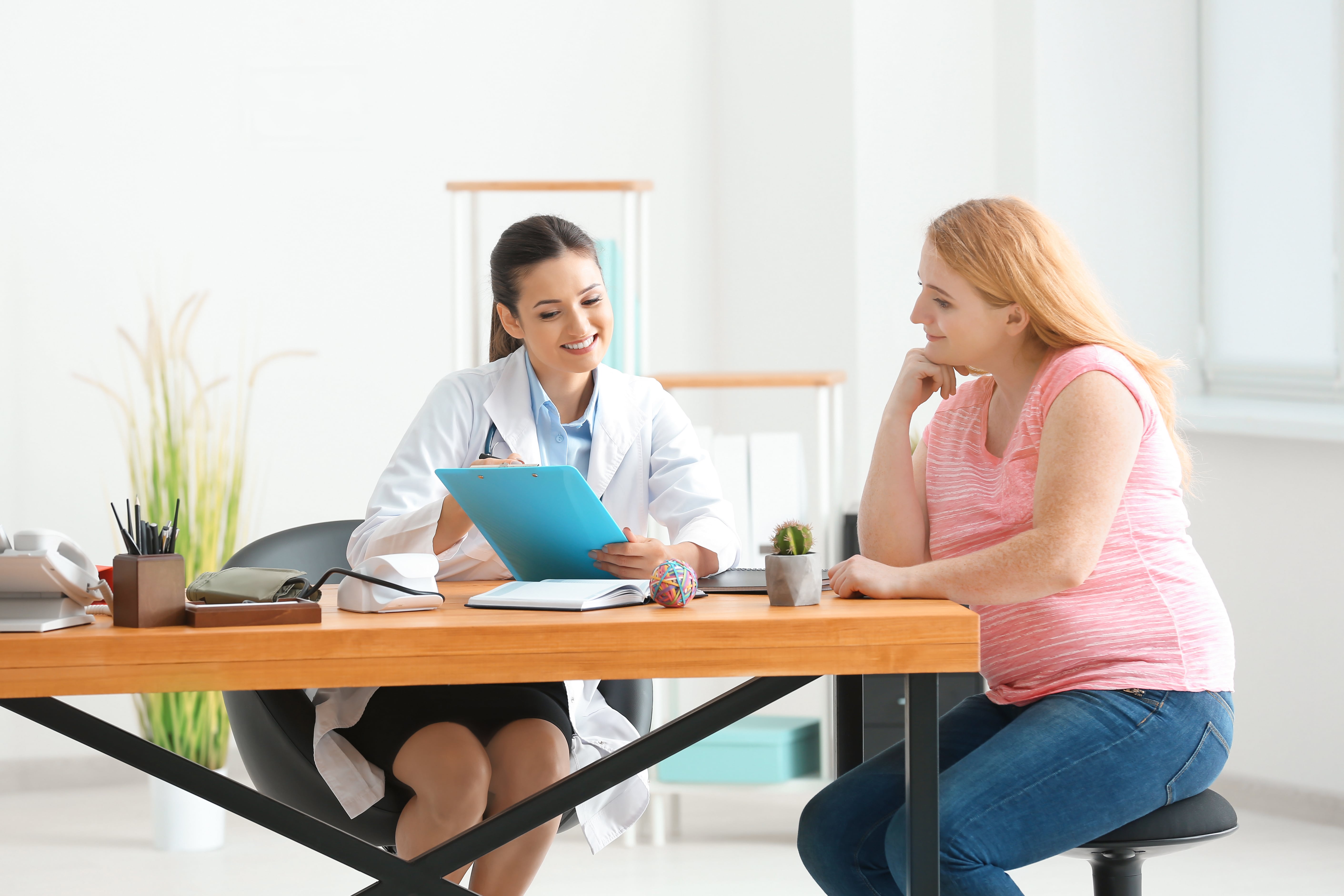 If you're like many Americans you've been struggling with reaching a healthy weight. While most of us can stand to lose a few pounds, there are those whose lives are seriously impacted by obesity who can't seem to break its hold on them. In cases like this medical weight loss may be a viable option to help break the cycle and help them finally get down to a healthy weight. If you've ever considered medically assisted weight loss and want to know if it's appropriate for you, then this guide is for you.
Your Initial Consult
When you first start discussing this condition with your physician may refer you to a specialist in this form of treatment. Throughout the consultation, they'll discuss your medical history, including obesity-related diseases, and factors that may be leading to obesity. They will also include a physical examination as part of the visit, and a history of your weight including dieting attempts. In some cases, a psychological profile and history may be ordered.
In many instances, patients will arrive at the clinic with high cholesterol, diabetes that hasn't been diagnosed, abnormal liver tests, thyroid disorders, and obstructive sleep apnea. Additional testing may be suggested depending on the details of this consultation. Once this is complete one or more treatment approaches may be suggested.
Behavior Modifications
The first wave of attack on excess weight is going to center around exercise and dieting, both conditions that patients with obesity may struggle with. Lifestyle changes need to be part of any approach to medical weight loss, even if other techniques are used.
Obesity Medications
There are numerous medications that have been approved for the treatment of obesity, but they all include the aforementioned behavioral modifications. These medications are prescribed in cases where obesity has been shown to be the result of medical conditions or cannot be achieved through the above modifications.
Surgical Options
In serious cases where other techniques have been tried unsuccessfully your physician may suggest treatment through lap-band surgery. This treatment is reserved for only the most serious cases, and these patients have to have shown that they're capable of sticking to the regimen that comes with it. While effective these treatments need a patient who is willing and able to put in the work to limit their meal sizes and make meaningful changes to their lifestyle to maintain the weight loss.
If you think you might benefit from medically assisted weight loss then its time to connect with a specialist like Dr. Trang D Nguyen. Along with his team of experts at Conroe Family Doctor they've been helping patients struggling with obesity find hope in their battle against weight gain. If you live in the Conroe, TX area then give their office a call to request a consultation. Once scheduled you'll be seen by Dr. Nguyen and your options will be discussed. Remember that medical weight loss is a process and that your consultation is just the beginning of a journey that will help you lose the weight.